Slick Eyelashes – Free Lash Kit (US) – EXPIRED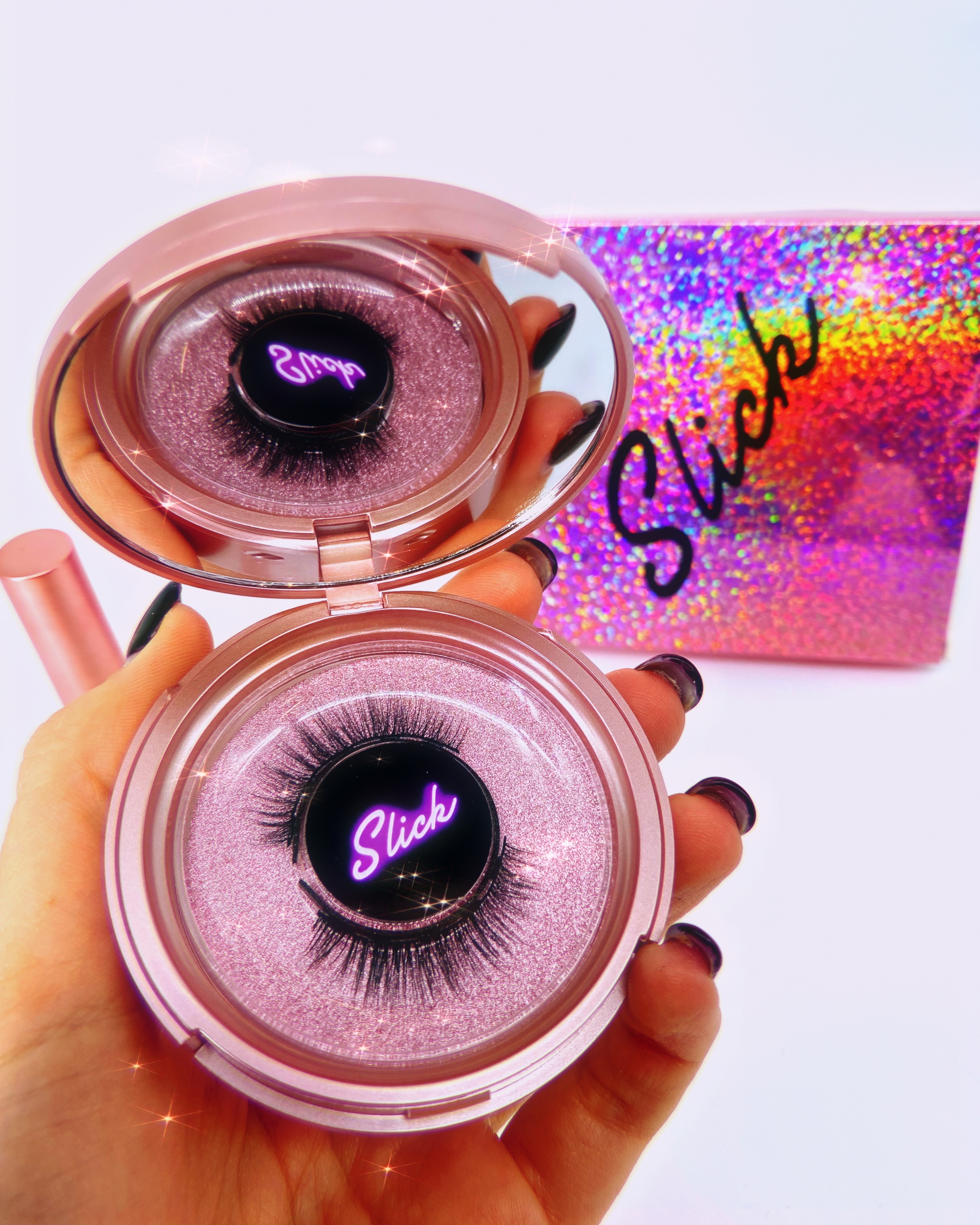 Slick Lashes, Get All The Attention!
This offer is for a two step system uses a liquid magnetic formula that's paraben-free, vegan and safe for even the most sensitive skin. Top your lined eyes with our ultra fine, luscious lash sets, with five magnets for ultra secure holding power. You'll look fluttery and glam all day along.
Magnetic Lashes For FREE
No Gimmicks.
No Forced Subscriptions.
$0.00 (Only 250 Given Out Per Day!)
To introduce Slick magnetic lashes to the public we are offering this limited time free lash kit offer. Each free lash kit comes with our basic natural lash which can bereused up to 20 times, a full-sized magnetic liner in black, magnetic tweezers and a mirrored storage case.

---
---