Free Trial of Heal and Soothe Pain Killer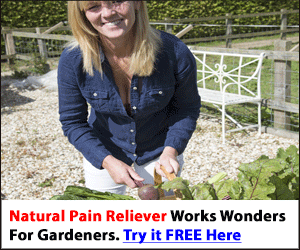 Heal-n-Soothe is a unique combination of natural anti-inflammatory and pain relieving ingredients and is designed to deliver maximum natural pain relief.
Looks like they will send you a 90-count bottle (30-day supply)for free, but you pay the shipping and handling. Read the details on their site. Use the link below to get there.
---